Pick-up from a designated meeting point and transfer to the port of Piano di Sorrento.
Departure to Capri, sailing along the Sorrento Coast.
Along the way you will admire: the ancient fishermen village of "Marina Grande", the ruins of a roman villa near "Bagni della Regina Giovanna", the naturalwaterfall that flows from the rock, and other interesting attractions along the coast.
Arrival to Capri and tour of the island by boat with stops to visit the Marvellous Grotto, the White Grotto, the Green Grotto; along the way you will admire the Natural Arch, the Villa Curzio Malaparte, the Faraglioni rocks and the Lighthouse of Punta Carena.
There will be a couple of stops for swimming and snorkelling.
Stop from 3 to 4 hours to visit the island by land.
Departure from Capri to Sorrento with the final banana boat ride.
Return to the port of Piano di Sorrento and transfer to the meeting point.
*The stop to the Blue Grotto is not included in the itinerary of this tour due to the long waiting time.
Time: Approximately 7 hours.
Do not forget: swimsuit - beach towel - sunscreen - sun hat - camera.
Day: Every day from April 1st to October 10th.
Price: Adults € 75 - Reserved only for 18 to 30 years old.
What's included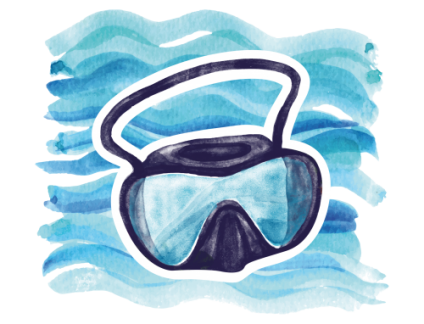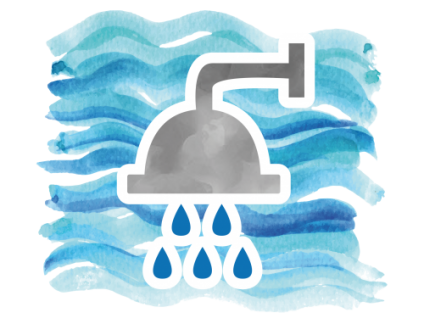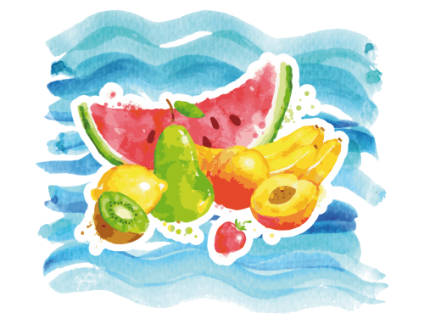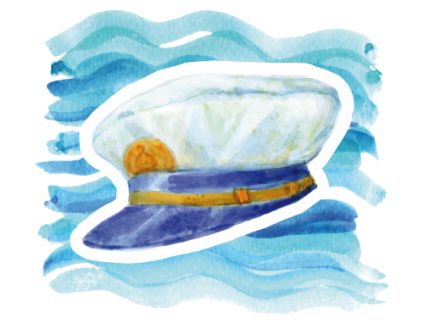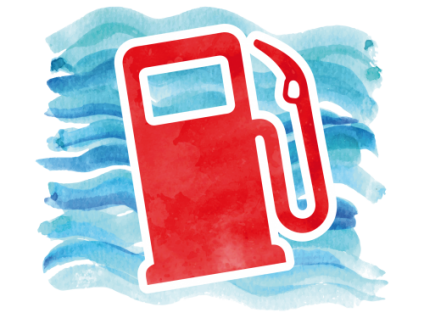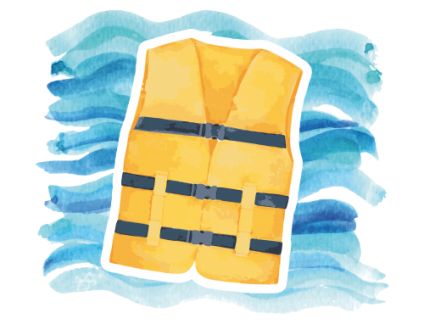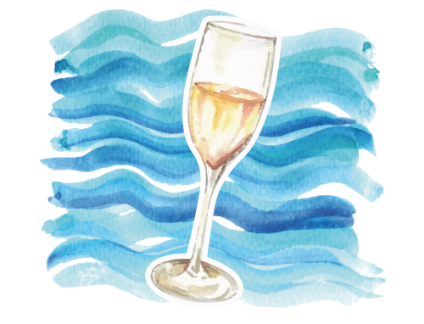 Request this boat tour
Under 30's experience fun tour