The highlight of your Holiday in Sorrento. The best of both!
A full day trip will give you the time to enjoy the magical Island of Capri and it's hidden pleasures and the Amalfi coast to Positano. Immerse yourself in the perfume and colours of the Island and the beautiful seaside towns along the Amalfi Coast to Positano whilst discovering the romantic coves you'll find along the coastline.
Drink Prosecco and eat fresh fruit whilst admiring the wonders the land has to offer.
Swim through the enchanting coloured coves, dive into the crystal clear waters.
Snorkel, sunbath, relax and soak in the magical atmosphere.
Go Shopping or exploring, in the many boutiques and small streets you can find Positano is a unique town built on a cliff along the Amalfi coast, you can walk through the narrow alleys filled with flowers of every kind, all the winding steps that overlook the most beautiful and breathtaking waters of the coast.
Full Day tours available
The views are spectacular; you will see terraced adorned gardens, pergolas of lemons and multicoloured spots of bougainvillea. White houses clingingto the rock, with overhanging balconies adorned with flowers geraniums and daisies that take place in the town centre until you reach the beach, Positano, which looks like the prettiest of cakes with houses that climb to the sky along the coast then immersed in green bays. All our trips are tailor made for you so you can explore your options and experience the day of a lifetime.
What's included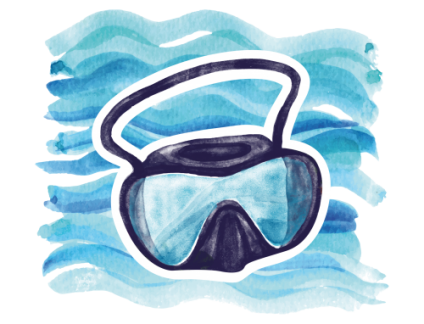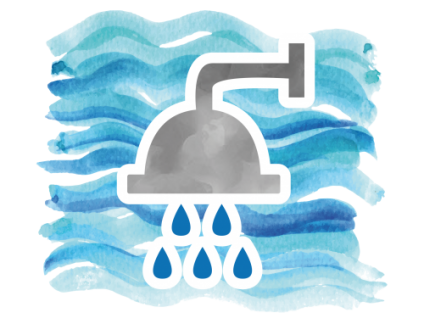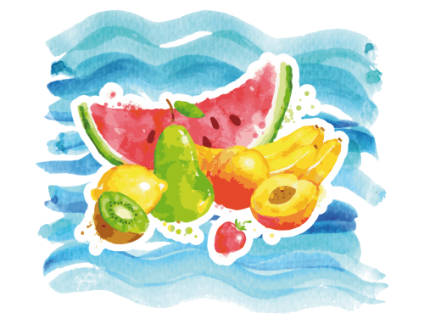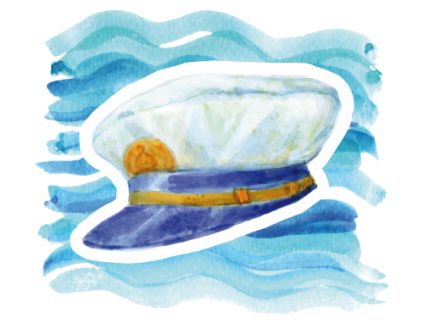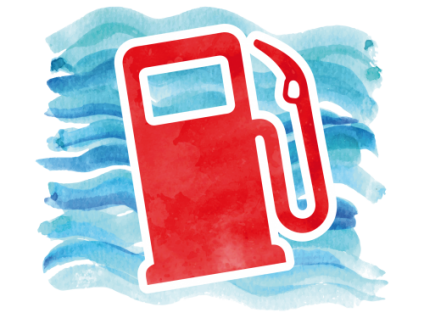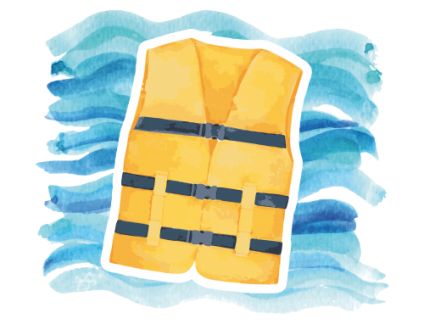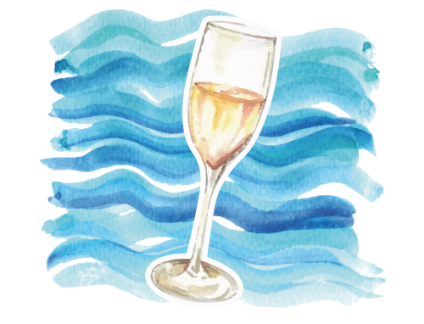 Request this boat tour
Custom Made Capri-Positano