The soft sound of romance at sunset...
Discover the enchanting beauty of the Sorrento Coast like never before on our private sunset boat tour. As the sun descends below the horizon, the coastline transforms into a breathtaking tapestry of colours and shadows, casting an unforgettable spell over the Mediterranean waters. Here's why you should embark on this unforgettable journey:
Exclusive Privacy: Our private boat tour is tailored just for you. Escape the crowds and enjoy the intimate atmosphere of a private voyage along the Sorrento coast.
Captivating Scenery: Witness the coastline's dramatic cliffs and hidden coves bathed in the warm, golden light of the setting sun. The Sorrento coast's rugged beauty is at its most awe-inspiring during this magical time.
. Onboard Comfort: Relax on the comfortable deck of our well-appointed boat, equipped with all the amenities you need for a delightful journey. Enjoy a refreshing glass of Prosecco as you take in the sights.
Unforgettable Moments: A sunset boat tour along the Sorrento coast is the perfect setting for creating cherished memories with loved ones. Whether it's a romantic outing, a family adventure, or a special occasion, this experience will be etched in your hearts forever.
Twilight Swimming: If you're feeling adventurous, take a dip in the crystalline waters as the day's last light illuminates the sea. Swimming in the twilight is a truly magical experience.
Delectable Aperitivo: Indulge in a delightful aperitivo on board, featuring locally sourced, mouthwatering treats that complement the magical ambiance of the setting sun.
Escape into the Night: As the stars start to twinkle, you can choose to continue your journey into the night, guided by the moonlight, or return to the Sorrento harbour, content and inspired by the beauty you've witnessed.
What's included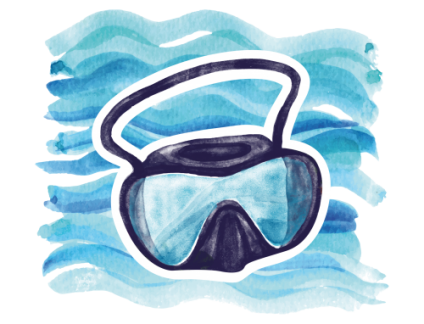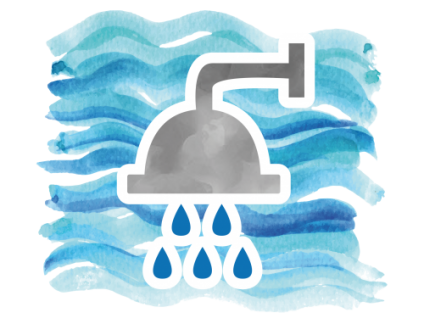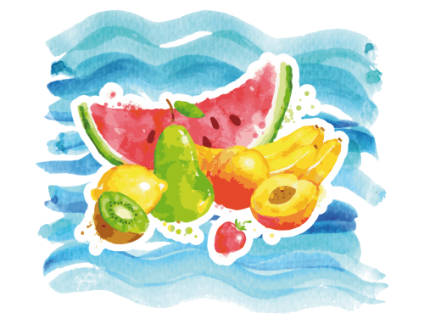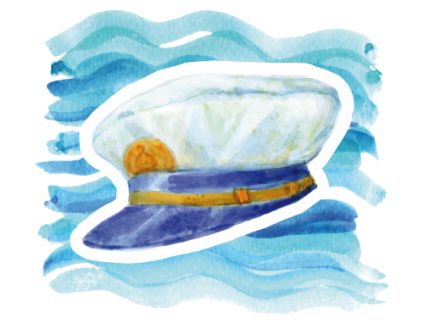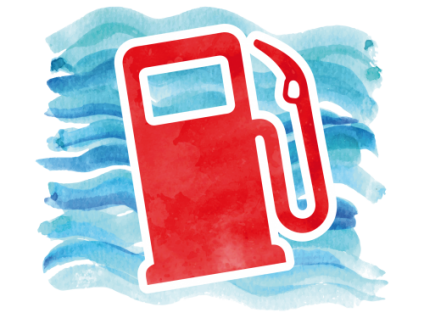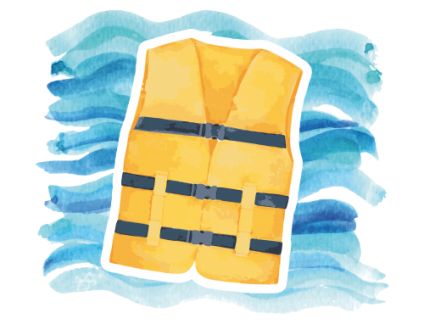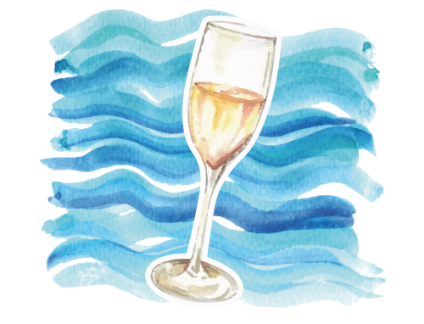 Request this boat tour
Custom Made Sunset InCanto