Small Group Tour of Amalfi Coast
Positano/Amalfi
How does it work?
This tour is perfect if you want to meet other people, or if you simply want to share the cost of the boat with other people. There will be a maximum of 12 people on your boat
Pick-up from hotel, transfer to the port of Piano di Sorrento.
Departure to Amalfi following the Sorrento peninsula and Amalfi coast.
Free time for swimming and snorkeling.
Island of Li Galli, Nerano, Praiano (with free time for swimming and snorkeling)
Grotta dello Smeraldo (entrance ticket is not included - € 5.00 per person)
Port of Positano with a stop of about 1h. 30m.
Amalfi-stop for about 1h. 30m. to visit the ancient Maritime Republic.
Fiordo di Furore.
Departure from Amalfi to Piano di Sorrento.
Happy hour - tasting limoncello
Return to the port of piano di Sorrento and transfer to hotel.
The tour has a duration of approximately 8 hours.
What's included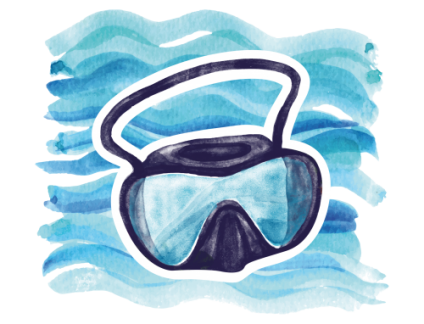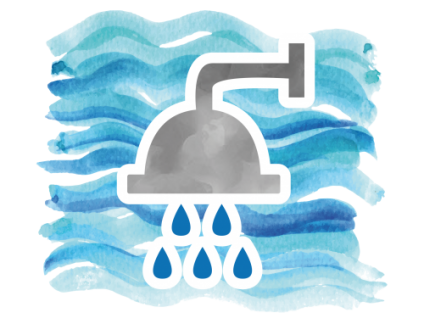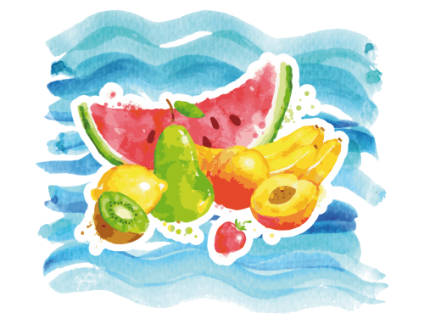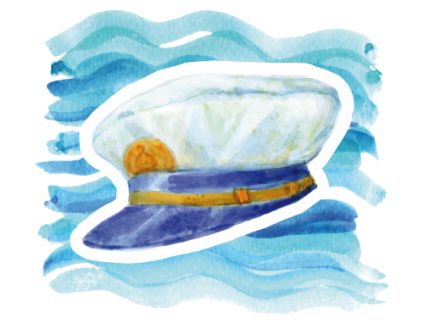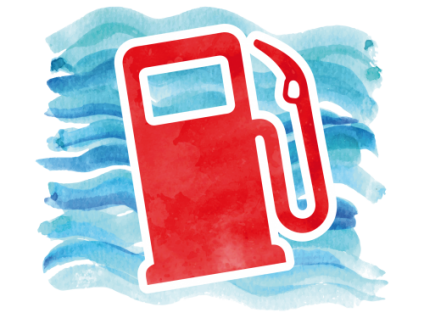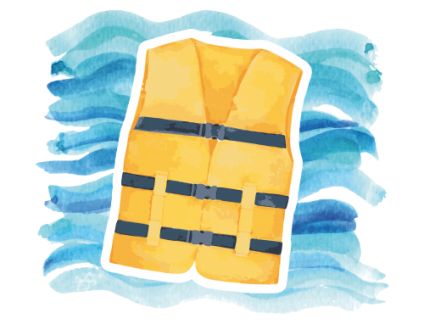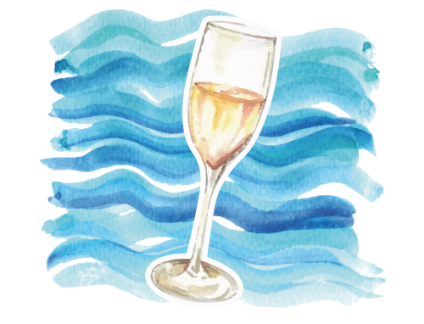 Request this boat tour
Small Group Amalfi Coast